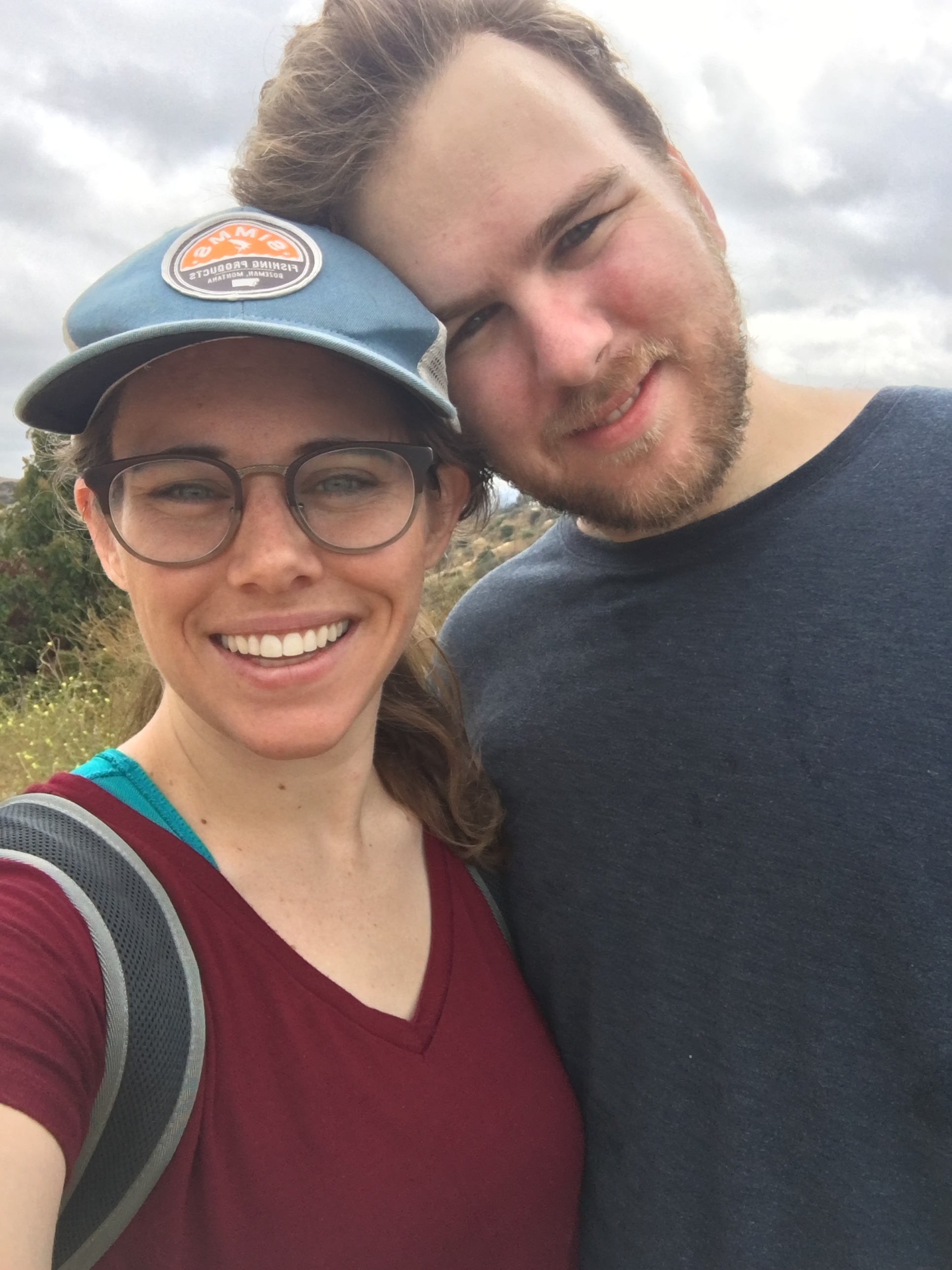 Just your friendly neighborhood photographer
"WHO ARE YOU ANYWAY?"
Is definitely the question I should have asked my wedding photographer. She, it turns out, was great. An LA native living in Sedona, having just been transplanted from Oregon. She was my kind of girl. But I didn't really *know* her. I didn't sit down to coffee with her, really get to know her story or passions. We got lucky with her though, what if she was a terrible person? What if she didn't show up on the wedding day? What if... But don't worry, we had no disasters and a lovely experience with her.
But, it's made me think. Do you know me? Do you want to? I want you to. I want to know you. I want to know why you're in love, I want to know about your adventures, favorite foods, favorite places, what makes you smile sincerely, what make you cry, what drives you to be the person you are. Obviously, you don't have to share any of this with me- especially if you are a private person. But these little attributes help me to understand how to capture your true self. Not the posed or copied stuff, not the captures you think you should get, but the ones you deserve to get.
SO, let's start with the basics. My personality type is INFJ, I drink coffee, I was adopted at birth, I grew up in Lake Forest and Mission Viejo, CA. I am married, we have two black cats because they are less adoptable than the other colors, I've been to 20 countries on 5 continents (Australia and Antarctica I'm coming for you!). I enjoy teaching- whether it's English to foreign kids or SLR cameras 101 to the up and coming photographer. I love Jesus and have a close relationship with him; I rely on my faith for most things in life because relying on myself or others will always severely let me down. I went to Biola University, and after 5 long years graduated with two majors and two minors in 2012. I was a part of a great books program that taught me to think deeper about beauty and God. I believe we were meant for a greater purpose and if I am unhappy in life or with myself, I have the power to make a change. But sometimes those low times are an opportunity to learn, grow, and better myself. I am incredibly blessed to not have debt and have always been frugal with spending. I would rather spend money to travel and experience the world with my husband than anything else. However I know my priorities will shift when we start having babies! Recently, my husband and I have devoted our lives to health. Both physical and spiritual. We go to a gym three days a week, count our calories, spend more time in the word, and make an effort to go to church when I am not shooting a wedding. These things seem basic but you would be surprised how easy it is to stop trying, to stop being intentional about healthy habits. We feel all the better for it too let me tell you!
I know there are so many elements that make a human a human. Each of us are fascinating and incredible in our own way- even when we don't feel it. Each and every one of us is capable of so much more than the world has told us we are and each of us can achieve greatness. You are a beautiful human, living in a beautiful place, filled with beautiful thoughts, and loved by beautiful people. I want to capture that! All of it! This is my greatest passion. If I am driving alone and see a gorgeous wild flower field with mountains in the background during golden hour I don't think "my what a beautiful field, I think I'll take a picture of it and hang it on my wall!" No. I think "My what a beautiful moment, if only I had some beautiful people with me right now to go frolic in that field this moment would be perfect." You make photographs interesting with your unique you-ness.
So you've gotten a taste of who I am and some of my thoughts: now it's your turn! Talk to me! I would love to capture and write about your story!
With peace on the inside and joy on the outside,
Ashley Adams
(your friendly neighborhood photographer)